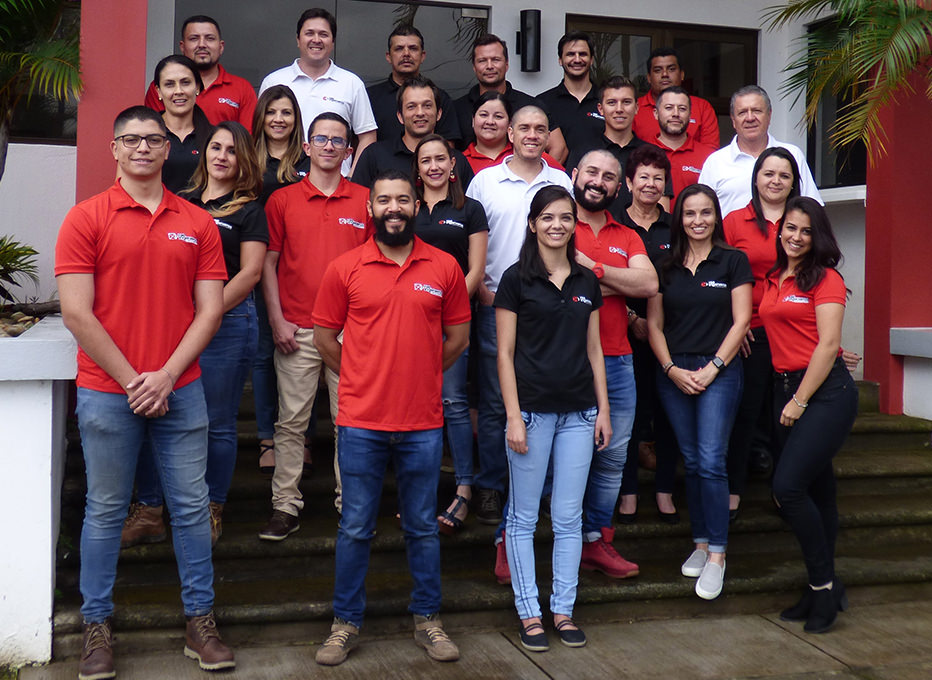 HISTORY and SERVICES
HISTORY
Rae Ingenieros was founded in 1985 as a civil and structural engineering design firm. Since 1988 we expanded our services to the construction field, and since 1991 we are dedicated exclusively to this area under the current name.
SERVICES
Rae Ingenieros S.A. construction services would be provided according to the following contractual arrangements:
Cost Plus: When there is no practical way to price the project before signing the contract, this arrangement will be particularly appropriate. Our experience, service and controls exerted over the project will guarantee a complete success.


Lump Sum: When the project is completely defined, this scheme will not only guarantee you a final price and total compliance with the contract documents, but a service beyond you expectations.


Design- Build: When you are looking for a single point of contact, we will lead a team of architects, engineers and construction professionals, assuming full responsibility for the cost, schedule, quality and management of the project.